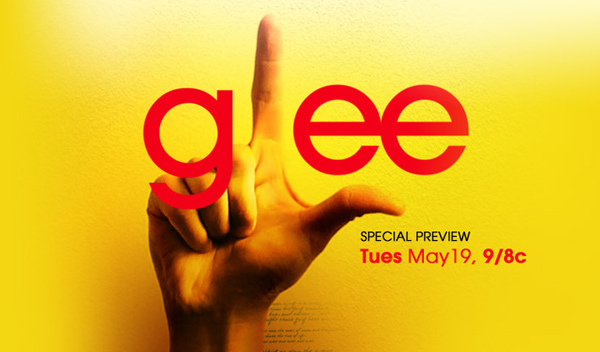 It was on air since last year, since I was
berbadan dua, I think,
but i just got caught with it last week. hehe
I downloaded the whole season 1 and
khatam
it in four days..
phew! Glee
Marathon!!!
At first, I thought it would be just the same as The High School Musical '
thingy'
but i was WRONG.. it was way way way better than that
thingy
.. ;p
And my fav character is of course Coach Sue Sylvester and baldy Principal Figgins.. Both are such brilliant characters that would make laugh in tears.
I love the song especially Don't Stop Believing.
Can't wait for Season 2.. ;)